Russian Forex Brokers
Russian Forex Brokers: Rules and Regulations
The Russian retail forex industry has grown from a few hundred traders to more than a hundred thousand traders in a space of 20 years. With a well educated adult population which has a high risk appetite, Russia is a good place to trade forex.
The financial markets in Russia were hitherto regulated by the Federal Financial Markets Service (FFMS). However, this agency has now been incorporated into the Russian Central bank as of September 1 2013, making the apex bank the financial regulator in Russia.
Top 3 Russian Forex Brokers:
Rank
Broker
Special Offer
Min Deposit
Spreads From
Max Leverage
Regulations
Support
Start Trading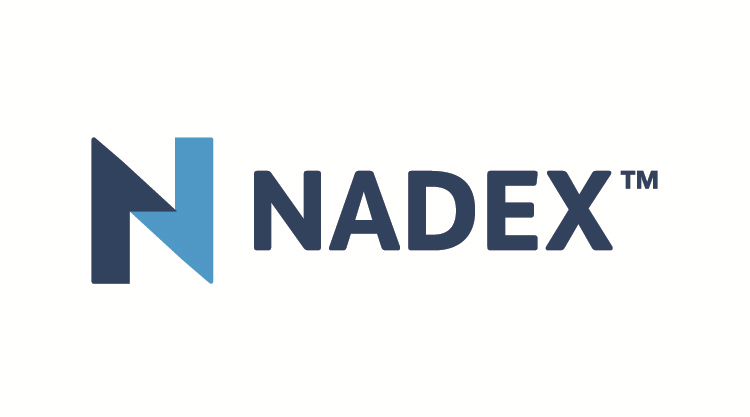 Lifetime demo account
$250
0.25 PIPs
400:1
CFTC
1
Spreads From 0.25 PIPs
Max Leverage 400:1
Min Deposit $250
Register now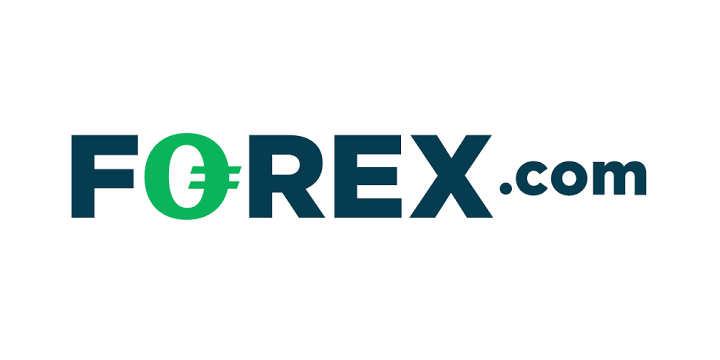 No commissions
$100
0.7 PIPs
30:1
NFA, CFTC, FCA, FSA, IIROC, CIMA, FFA Japan, MAS, SFC of Hong Kong
2
Spreads From 0.7 PIPs
Max Leverage 30:1
Min Deposit $100
Register now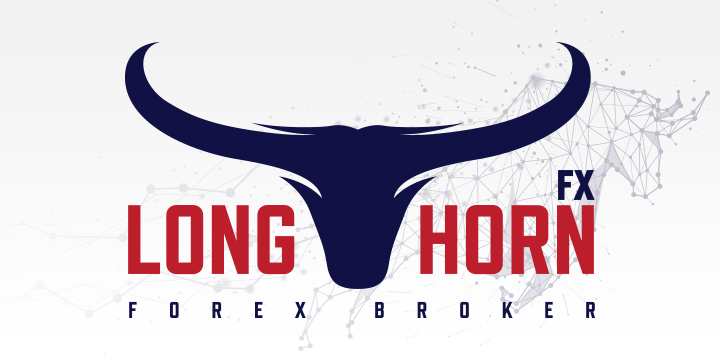 Rapid Forex Transactions
$10
0.8 PIPs
500:1
3
Spreads From 0.8 PIPs
Max Leverage 500:1
Min Deposit $10
Register now
4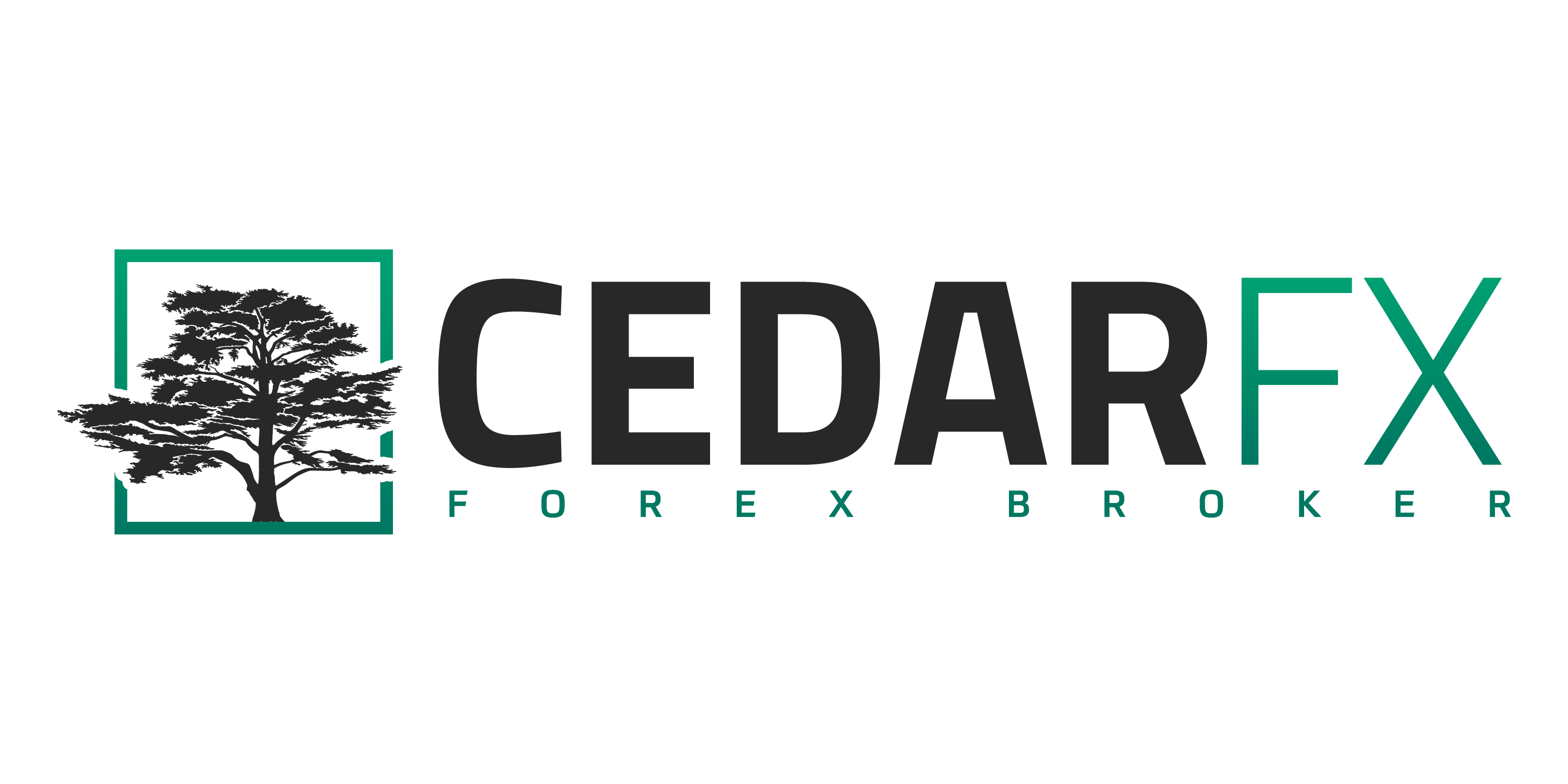 0% Commission &
Eco Accounts
$10
0.7 PIPs
500:1
5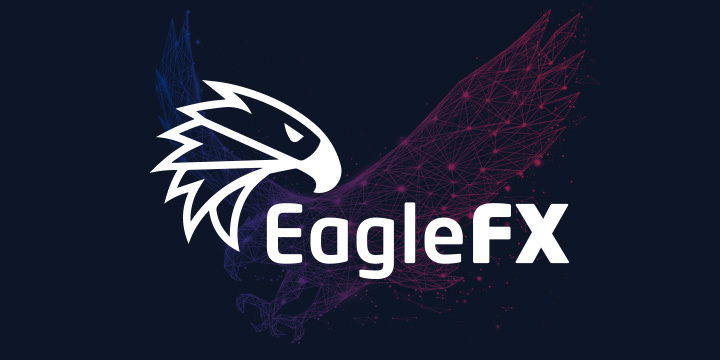 Same Day withdrawals
$10
0.7 PIPs
500:1
Russia has a thriving local exchange, which is also an exchange where forex products are traded. Russia is also home to MetaQuotes Inc, the company behind the MetaTrader 4 platform which is used by more than 80% of all retail traders globally. This has also opened the door for the influx of several companies offering retail forex brokerage services. Many Russian forex brokers have created niches for themselves in the industry. Brokerages such as Alpari and FXOpen have grown to become global brands.
But while some companies have been doing well, there are others which have not done as well and indeed have been the subject of several controversies. Trust is still an issue with local Russian forex traders, and this is largely due to the inability of the financial market regulator to set regulations which are specific to the forex industry and distinct from the stock market and other markets in the region. Despite the decision by the Federal Financial Markets Service (FFMS) to create a new set of regulations for Russian firms offering forex brokerage services in 2008, the implementation of these regulations has not been to the desired level. In order to bypass some of these trust issues, many Russian forex brokers are seeking regulation from other jurisdictions with better regulatory clout. Cyprus seems to be a popular destination.
There have also been some new developments with regards to the effect of economic sanctions on the forex trading arena in Russia. These will be examined below.
State of Forex Regulation in Russia
Keith Goldson, a global marketing director at the Forex Club, cited a survey in a money market conference which stated that only 50 percent of Russians are financially literate. According to Grigory Birg, co-director of the InvestCafe think tank, forex trainings tend to downplay the risk element in forex and gear the FX marketing campaigns specifically to attract money into the trading platforms. These and other factors have led to a situation where Russia's foreign exchange industry is viewed as a get-rich-quick market, with promises of making the kind of fortunes the Russian oligarchs are known for. It is worthy to note that gambling in casinos is officially banned in Russia, but the forex market seems to have created a new outlet for those with the gambling instinct, who also happen to be those with little financial education. These are the people who make easy pickings for scam brokers in the Russian forex industry.
Experts in the forex industry are agreed on one point: licensing is the only way forward. However, there are also fears that licensing would push the dishonest brokers out of the country, from where they can continue their marketing campaigns over the internet.
The sanctions imposed by the US and the European Union have also affected the industry. Trading on the USDRUB currency pair, which is the 10th most traded currency pair (according to the Bank of International Settlements), has been suspended on many platforms. Many Russians are starting to convert their Rubles to US Dollars so as to protect against the falling value of the local currency. There are fears that the government may introduce measures to stem against capital flight into other currencies or out of the country. This will have an impact on the businesses of Russian forex brokers.
But in terms of regulation of the forex brokers in Russia, what does the future hold?
The Future of Forex Regulation in Russia
The Central Bank of Russia has banned unofficial foreign exchange booths. Furthermore, a bill known as "Changes in the Federal Securities Market Law and Other Legislation of the Russian Federation" is being pushed through the legislature to reform the regulatory processes in the forex industry in Russia. This bill would change the definitions of activities in the forex market, aim to regulate participants in the forex brokerage industry as dealers, and require such dealers to obtain dealer licenses with a minimum capital requirement of RUB 35 million. This move is aimed at forcing smaller players to either merge, recapitalize or be forced out of the market, so that forex brokerage business is handled by companies with the financial capacity to settle investor claims. This capital requirement would also ensure that only firms with enough money to pay for the dealer licenses, self-regulating organization (SRO) fees, contributions to a compensation fund, would be allowed in the market.
The Central Bank of Russia is also to directly oversee the regulation of the forex industry in Russia, with all processes expected to be completed by 2015.
Taxation of the forex sector is also expected to take off in full swing. Forex brokers will have to pay taxes on profits made from their operations, and all individual forex traders are expected to declare their profitable earnings for the purpose of payment of new forex trading personal income tax.
Under the new law, other forms of forex derivatives, currently banned in Russia, would become legal and operational. Full legal protection for participants in the forex market is now guaranteed via a new arbitrage court to be setup.